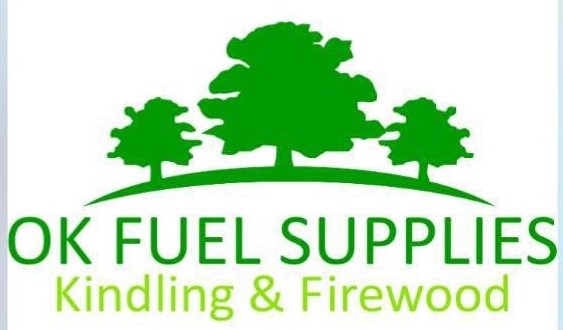 supplier of quality firewood and kindling
since 2012 supplying all shops, co ops
coal merchants and general public.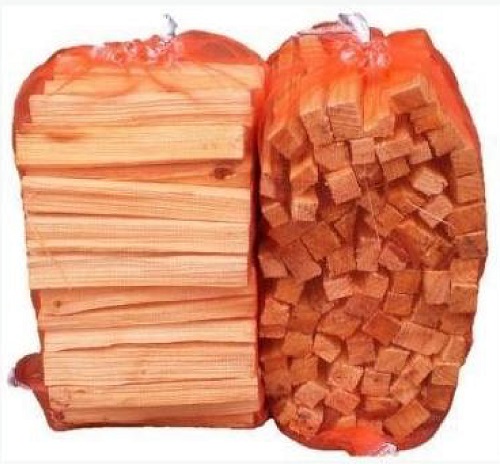 Kiln dried kindling wood
Perfect for open fires and
multi-fuel stoves.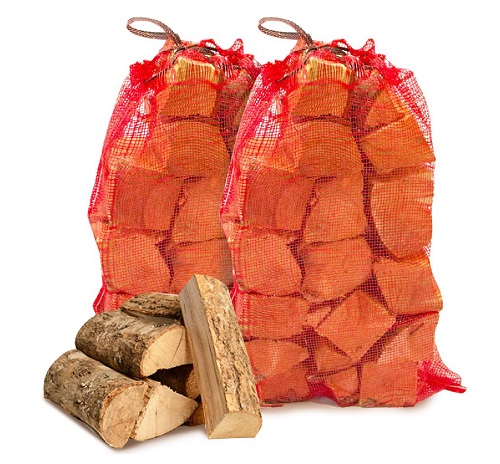 Softwood Blocks
Ideal for open fires & stoves
Cut to reasonable size for stoves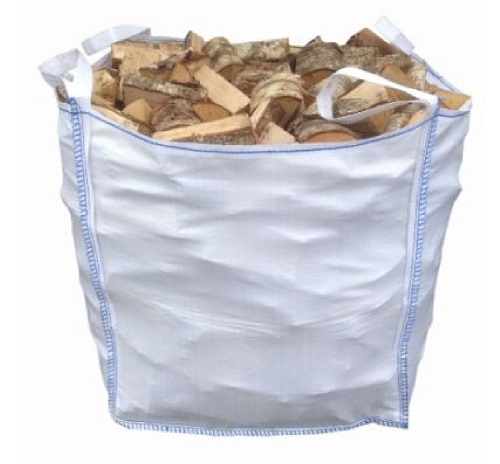 (1 TON) Available in both Softwood
or hardwood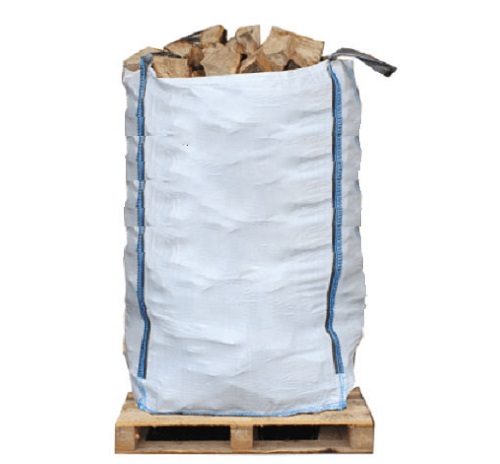 ( 1.5TON) Available in both
Softwood or Hardwood.
Hardwood available in Split Logs or
Round Logs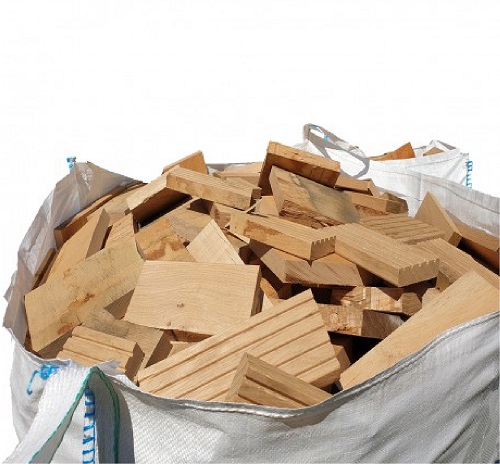 1 TON bag of Various offcuts of Kiln
dried timber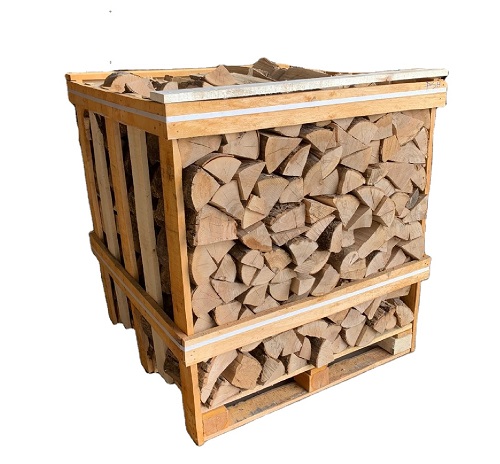 Kiln dried mixed hardwood logs.
Neatly hand packed in Standard
size crate.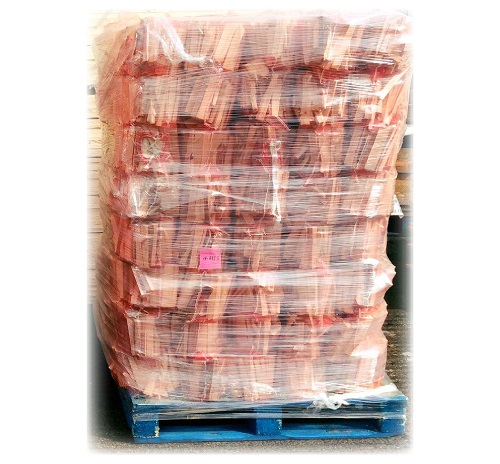 KILN DRIED KINDLING PALLET
High Quality Kiln Dried Kindling
Units per Pallet:
1 Pallet: 120 Units,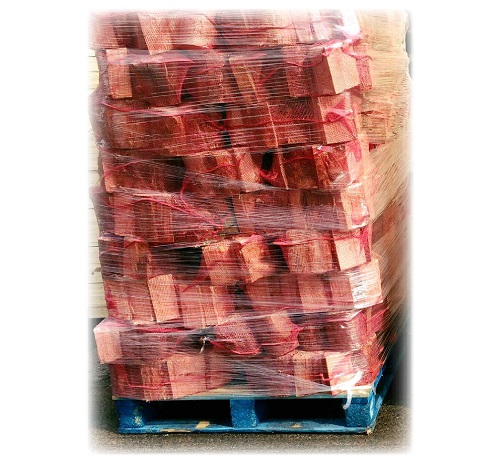 Softwood Bagged Blocks
Units per Pallet:
1 Pallet: 72 Units,
Simply Contact Us for Pricing or Queries:
Call 058 54040 or Message below