Welcome to O'Keeffe Sawmills Ltd.
Manufacturing Quality Irish products
From our state of art facility for over 40 years
O'Keeffe Sawmills Ltd. supply Construction timber, Pallets, Decking, Boxes and Crates, Sleepers, Post and Rail, Concrete posts and bases and Firewood to Businesses and
Individuals throughout Ireland.
We are more than happy to machine cut any timber you purchase from us – and with our range of machines, we can tackle a variety of jobs. Simply contact us to discuss the specifics of any custom job you would like to undertake.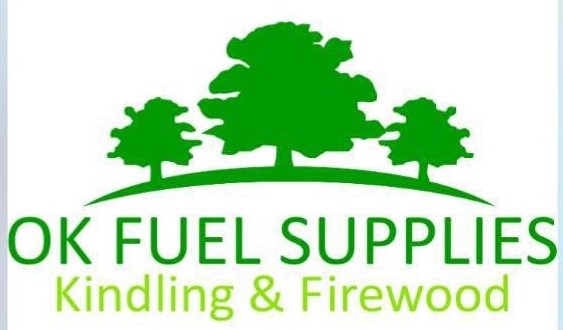 supplier of quality firewood and kindling
since 2012 supplying all shops, co ops
coal merchants and general public.
Check out our facebook page for latest deals,
Updates and information.
Opening Hours
Mon-Thurs:  8.30am – 5.30pm
Fri:   8.30am – 4.30pm